About Us
PAUL MOLINEUX ASSOCIATES
CONSULTING STRUCTURAL ENGINEERS
Paul Molineux Associates are a small privately owned structural engineering consultancy based in Tunbridge Wells, serving the South East of England. We were formed in February 2012 and have grown steadily to five personnel. The company comprises three Directors and two employees.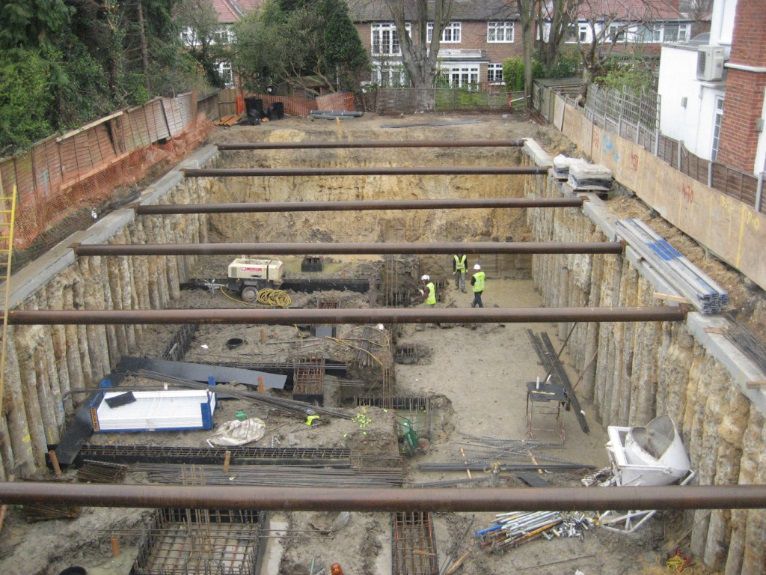 Why choose us ?
Our aim is to provide a high quality, efficient, customer focused service that provides cost effective, practical and imaginative engineering solutions to fully meet the client and design team's requirements.
We believe communication is key to the delivery of successful projects and welcome early involvement in projects to prevent abortive design works and to ensure that the most cost effective solution is achieved for the clients required brief.
Our clients include award winning architects, project managers, contractors, building surveyors, Local Authorities, developers as well as private individuals.
We design using the most up to date British Standards or Eurocodes to ensure an efficient, cost effective design.
We are pro-active, friendly and approachable and are always happy to talk through our designs and explore alternative solutions with the design team.
We enjoy working alongside architects and other members of the design team and aim to provide imaginative and creative designs.
Project Gallery

Get in Touch
Reach out to us anytime, from anywhere